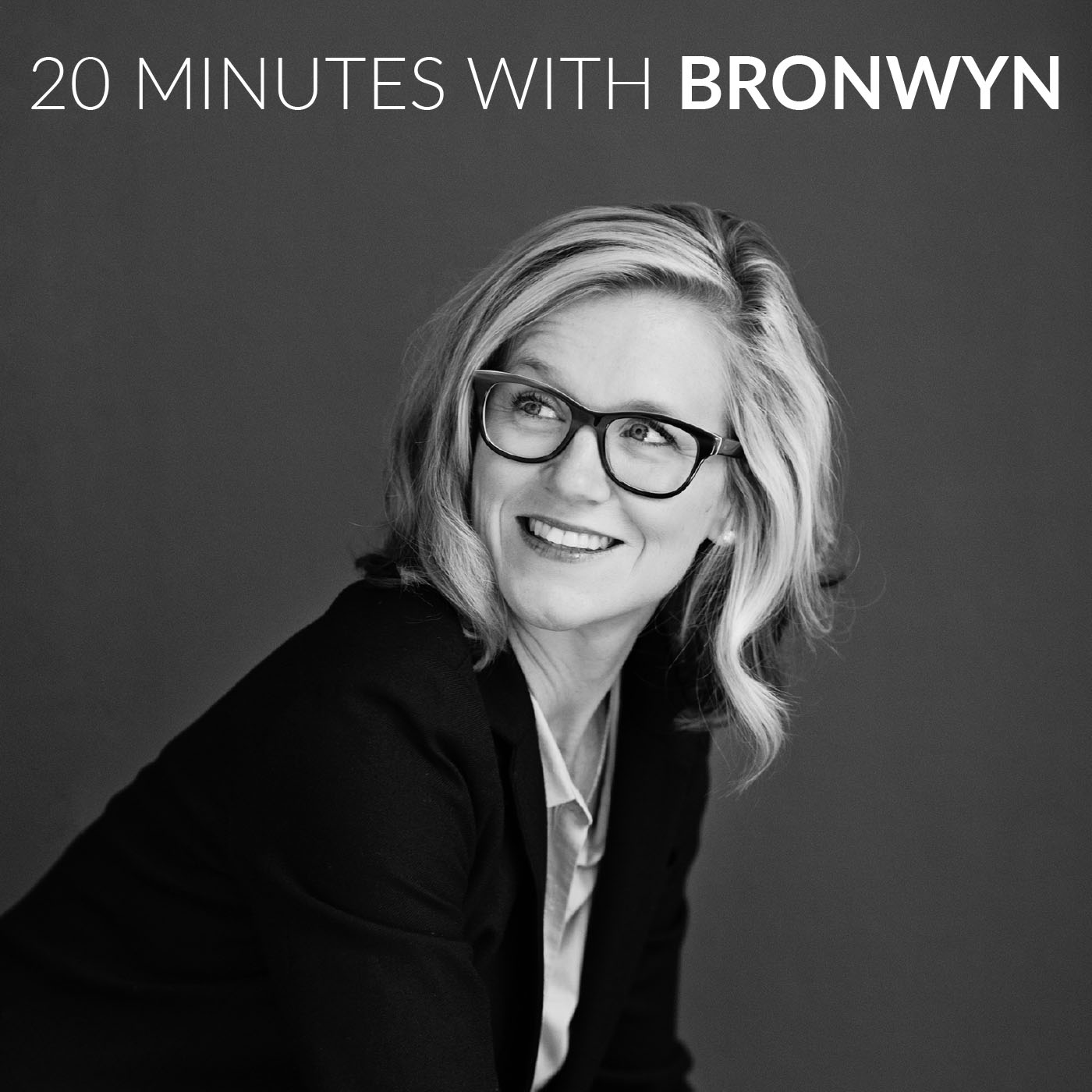 "Could a greater miracle take place than for us to look through each other's eyes for an instant?"
That is a quote from Henry David Thoreau's Walden and it speaks to something that has become quite top-of-mind for us these days: empathy.
The concept of empathy is finally enjoying some well-deserved attention in the zeitgeist right now. We are seeing the limits of a black/white, right/wrong view of the world. We crave connection and understanding not through judgement and confrontation, but through the lens of understanding … through the lens of empathy.
My guest today is Maria Ross, author of The Empathy Edge: Harnessing the Value of Compassion as an Engine for Success, a Playbook for Brands, Leaders and Teams. In it, Maria shares some fantastic stories from executives, changemakers, and leaders of all stripes proving that empathy is not only good for us at a personal level, but that it is also great for business.
The Empathy Edge is full of practical tips, insights, and opportunities to exercise empathy, and I am thrilled to bring you this conversation with Maria Ross.